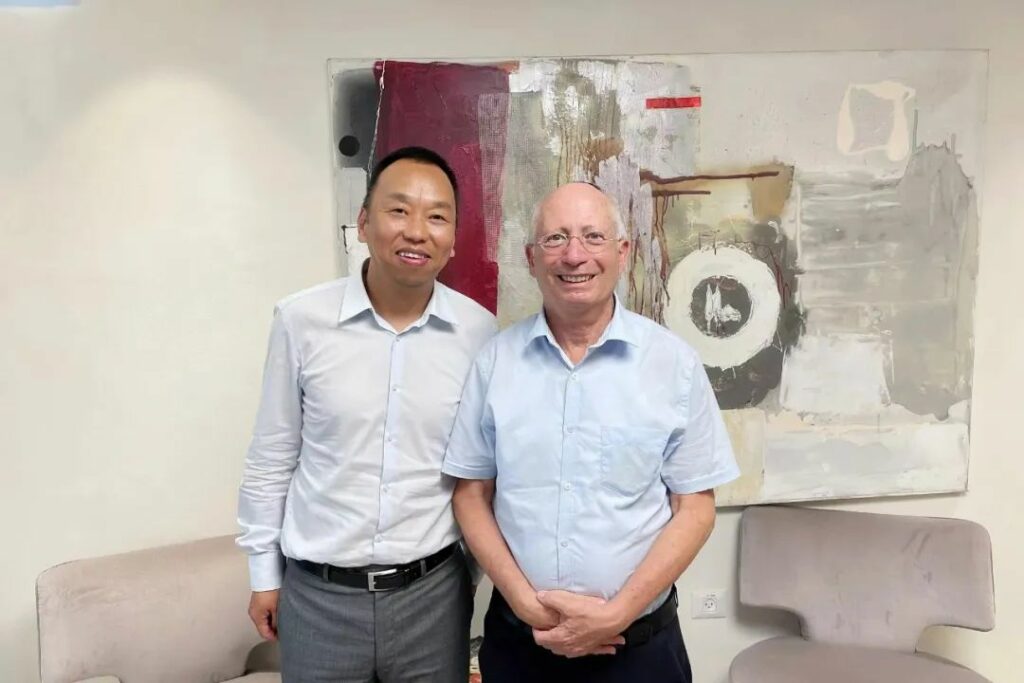 Recently, Mr. Lu Qiqi, General Manager of RunYoung Capital Management Co., Ltd., led a team to Israel for investigation and exchange. During the visit, a number of China-Israel cooperation projects have been confirmed, and the long-awaited surgical robot platform project has officially been launched. At present, the equity structure of the project has been finalized, and the parties have officially signed a cooperation agreement.
This jointly developed original surgical robot platform was led by Professor Moshe Shoham, who was dubbed as the "godfather of surgical robotics" by the industry. Professor Shoham presides the research and development of this project, whose first application direction aims at tissue repair surgery.
Meanwhile, Ori Hadomi, former CEO of Mazor Robotics, will also join this project assuming the role of Chairman of its Board. He will give full play to his experience in the commercialization and launching of surgical robotic projects, spares no effort to introduce surgical robot products with immense clinical application potential to the Chinese market, and comprehensively promote the introduction and launching of related technologies.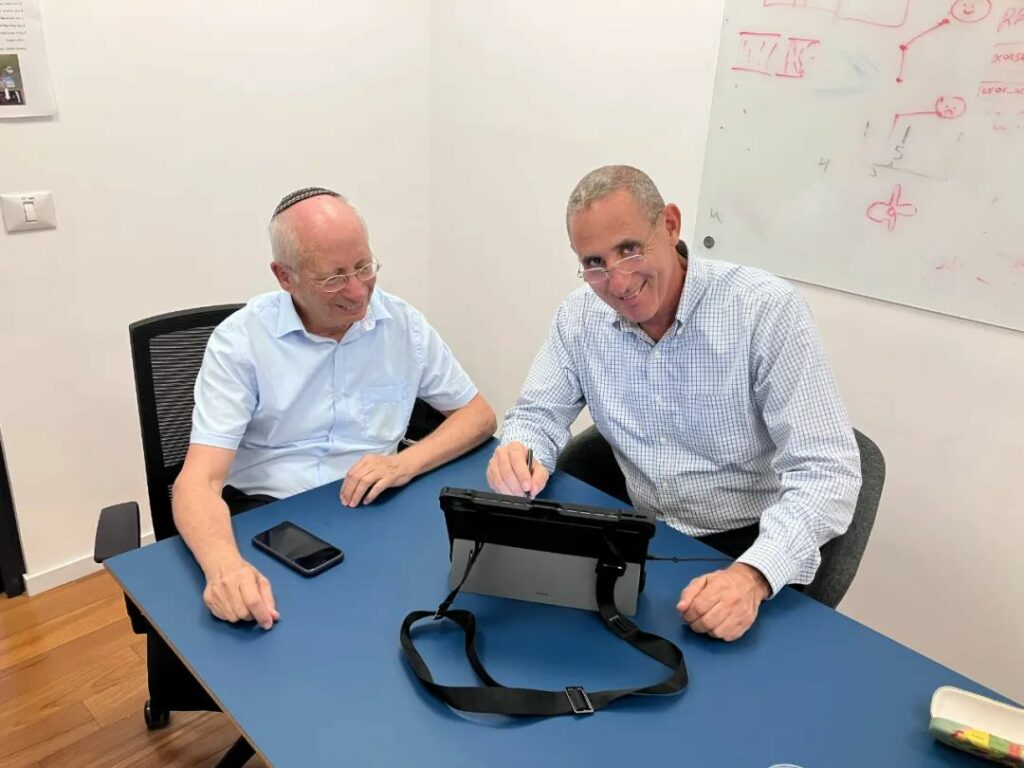 Professor Shoham and Mr. Hadomi are highly regarded authorities, at the technical and commercial levels respectively, in the field of medical robotics. As an academician of the US National Academy of Engineering, Professor Shoham has successively founded several top surgical robotic companies, including Microbot Medical (subversive intravascular microsurgery robots), Tamar Robotics (micro neurosurgery robots) and ForSight Robtics (microsurgery robots). Every product developed by Professor Shoham has attracted worldwide attention for its disruptiveness. Mr. Hadomi, on the other hand, has a blazing trail of entrepreneurial experience in medical robots. Under his leadership, Mazor Robotics developed from a concept company to a global leader in the market of spine surgery robot, and was listed on NASDAQ and eventually acquired by Medtronic.
It is worth mentioning that the two had created a legend by "perfectly combining technology with business" at Mazor. This time, with the help of RunYoung Capital, this golden pair has joined hands again to develop a new series of surgical robot products that, for the first time, is tailored for the Chinese market. This is a full-stage cooperation that covers clinical needs analysis, technical difficulties research, original research and development, and new product introduction. Therefore, the signing of the contract is undoubtedly an exciting starting point.
RunYoung will gradually unveil more details about this cooperation as our key project in 2023. Please stay tuned!