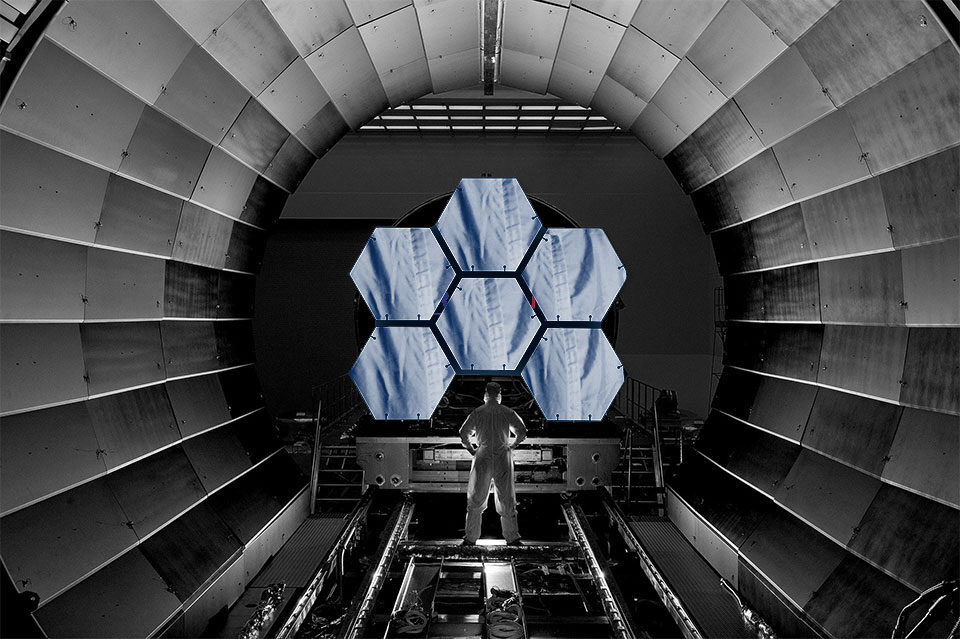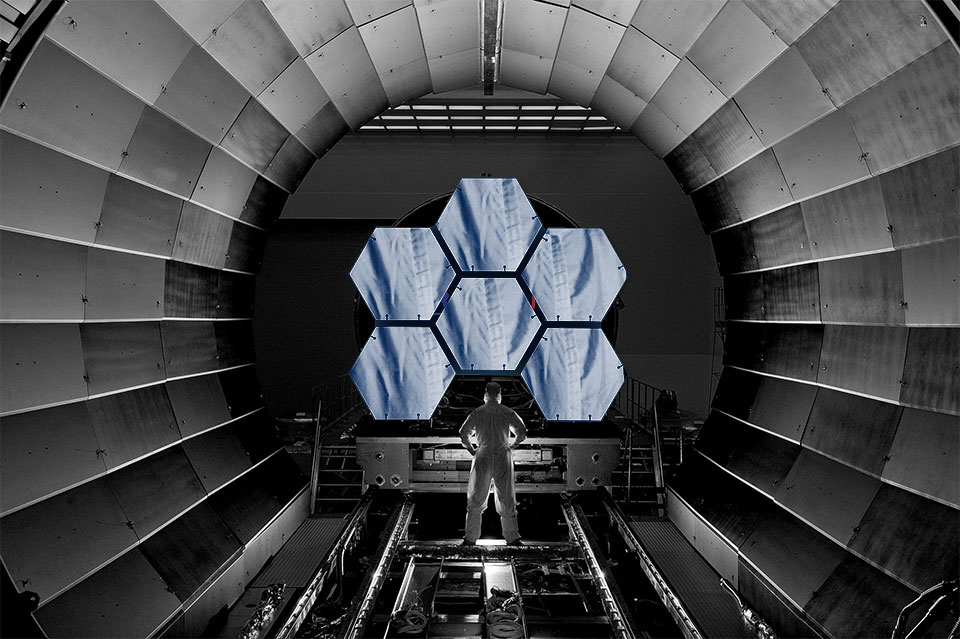 RunYoung Technology Transfer Organization
Capital and China Landing for Advanced Medical Technologies
RunYoung is a platform dedicated to the technology transfer of globally innovative medical technologies. We invest in and nurture the development of pioneering medtech technologies and first-in-class drugs from overseas for the Chinese market.
We fund healthcare science that has potential for commercialization in China.
Our headquarters are in Shanghai, our tech transfer platform is in Changzhou and our international operations center is in Tel Aviv.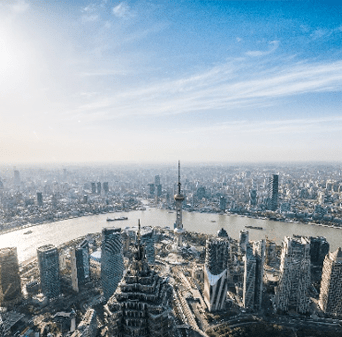 Comprehensive Investment Coverage of All Phases of the Medical Product Life Cycle
---
Chinese and International Physicians
Joint Venture Accelerators
Robust Runway for Landing Medical Technologies in China
Joint ventures and partnerships with leading medtech and pharmaceutical companies with strong translational and commercial capabilities including Kangji Medical, Changzhou #4 Pharma and CW Data.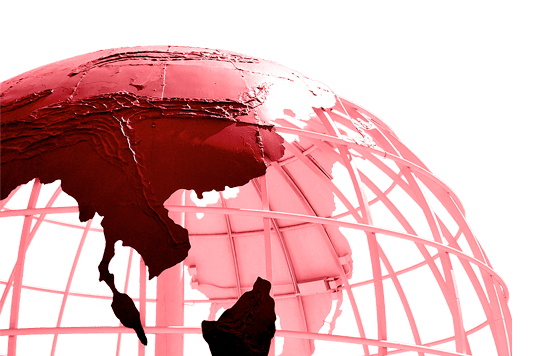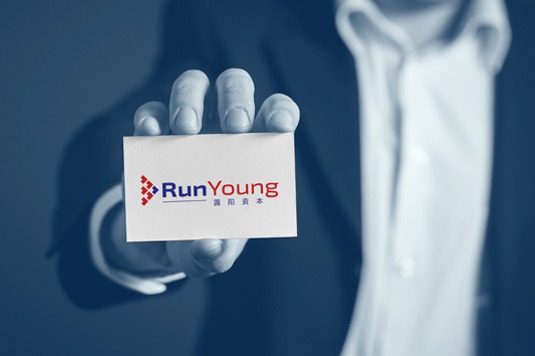 A World-Renowned Team of Leading Medical Experts
Nobel Prize winners, leading academicians and industry experts in China and globally help to shape your technology for rapid commercialization.
Millions of Dollars Worth of Investment Capital for Innovative Medical Technologies.
Sixty million USD worth of direct investment capital managed by RunYoung to help international scientists advance and commercialize their science.