Innovative technology cooperation partnerships with four of Israel's top technology transfer institutions.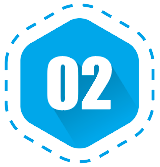 Through early investment, RunYoung obtains technology licenses for the Chinese market affordably, brings them to China for validation and incubation on their way to commercialization.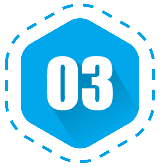 According to our domestic partners' requirements, we can peform strategic searches of overseas projects and tailor customized research and development.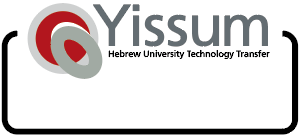 Hebrew University, Jerusalem
Known as the "Harvard of the Middle East" and Israel's most respected education institution with Sigmund Freud Albert Einstein on the first Board of Trustees.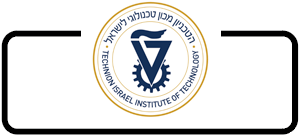 Israel Institute of Technology
Known as the "MIT of Israel" and world-renowned in the fields of nanotechnology, life sciences, stem cells, and biotechnology.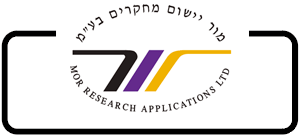 Clalit Hospital Management Group
Israel's largest and the world's second largest hospital management group, with 14 hospitals and more than 1,400 clinics and health facilities, is dedicated to serving patients with the industry's most innovative treatment options.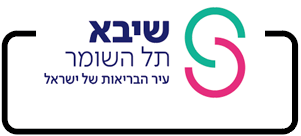 Sheba Hospital
Ranked in the top ten hospitals in the world due to its reputation as a global leader in medical science and biotechnology innovation.